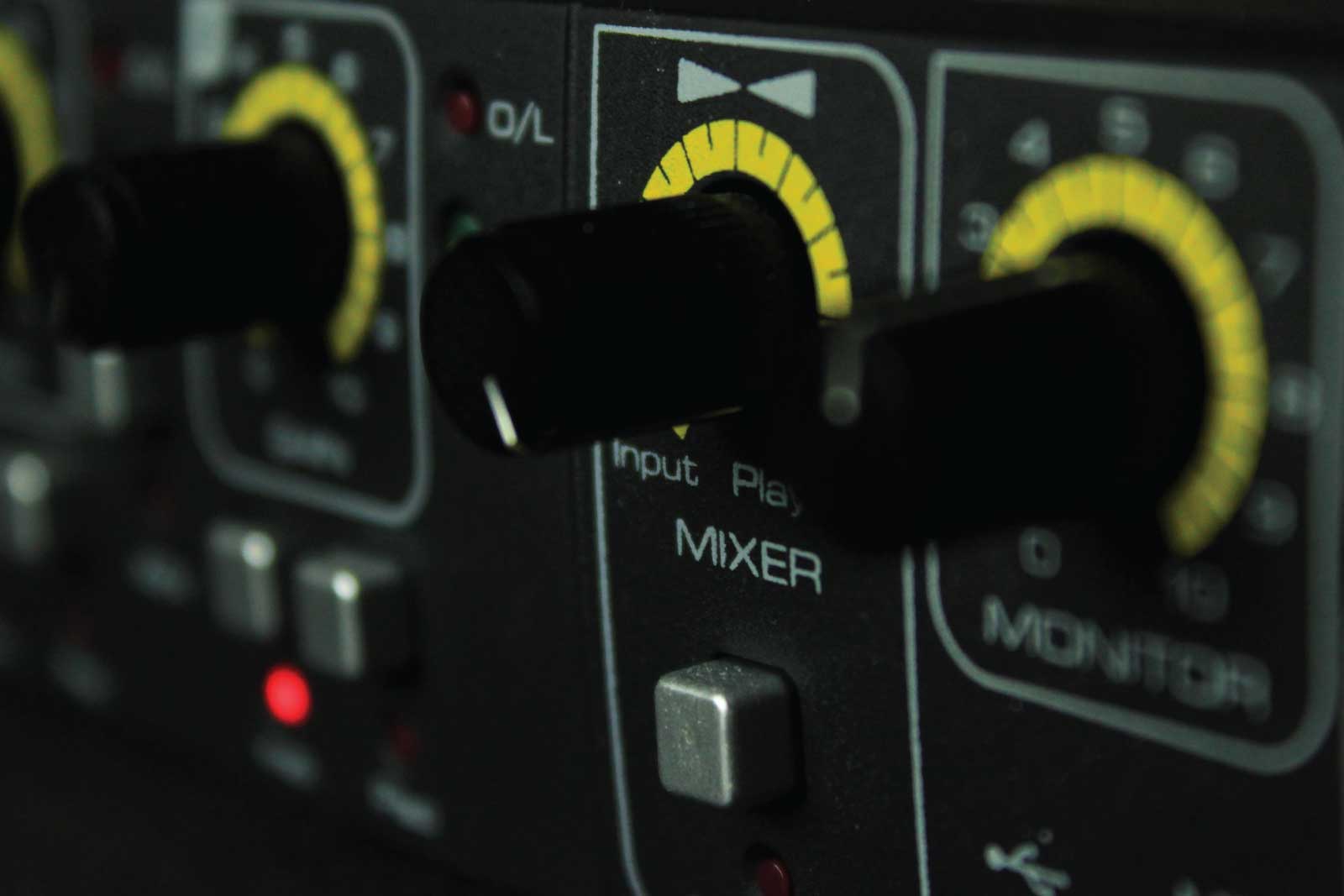 We're your experts so you don't have to be.
We're here to provide stress-free assistance and help shine a light (sometimes literally) on your big event, office installation, or creative needs such as photography, video or livestream, and create a flawless result.
Why choose us
In business since 1986, McMedia has built a diverse portfolio of clients spanning many industries. Our goal has always been to exceed your expectations by fully understanding your needs and offering appropriate guidance and creative solutions.

We have worked on a variety of projects and events and have gained a reputation for being reliable, flexible, approachable and economical.

McMedia is among the best-trained teams in the industry. We pride ourselves in offering the latest in audio visual services, and take pleasure in helping our clients find the most innovative solutions to their individual requirements.
Partner with us for your next event
Our creative team, vast experience and drive for perfection make us the ultimate event partner. We view it as our job to relieve the stress of hosting events, performing installations, or developing creative content.